Indy Grand Prix of  Alabama
Friday, April 20th – Sunday, April 22nd
Thank you to everyone who came to the PCA Trackside Pavilion at the Honda Indy Grand Prix.   We had 55+ cars participate in Saturday's Police-escorted Rally Drive from Porsche Birmingham to Barber Motorsports Park.
Alabama Region PCA is appreciative of the financial support received from Porche Birmingham and PCA National that helped make the Alabama Region PCA track side pavilion possible.

2 days ago
If you missed today's live stream catch up on the action by reading the full transcript of the announcement of their new title sponsor, @nttcom on the INDYCAR media website here ➡️ https://t.co/Gk3ahQalVM

#INDYCAR // #NTT
🏎 #HIGPA April 5-7 https://t.co/f7EEcfLpLO
If you missed today's live stream catch up on the action by reading the full transcript of the announcement of their new title sponsor, @nttcom on the INDYCAR media website here ➡️ https://t.co/Gk3ahQalVM #INDYCAR // #NTT
🏎 #HIGPA April 5-7 pic.twitter.com/f7EEcfLpLO

— Barber Motorsports (@BarberMotorPark) January 15, 2019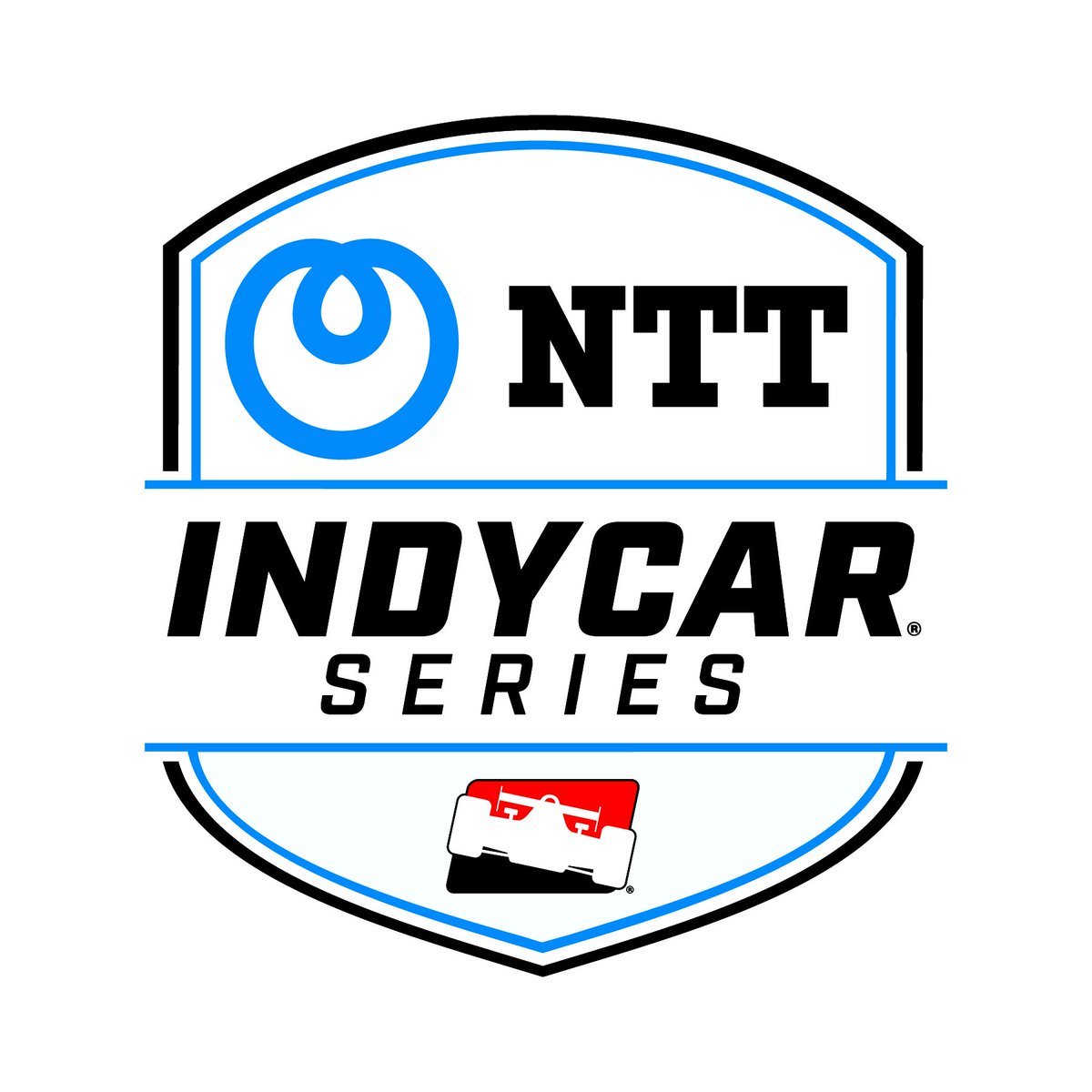 3 days ago
The VIP Package is available now. Experience the Honda Indy Grand Prix of Alabama presented by @AmFirstFCU in a new way and enjoy the best of what the weekend has to offer!

⬇️ Click the link and get yours today https://t.co/dO9jzEXaWJ

🏎 #HIGPA April 5-7th https://t.co/nqMJxYnyxi
The VIP Package is available now. Experience the Honda Indy Grand Prix of Alabama presented by @AmFirstFCU in a new way and enjoy the best of what the weekend has to offer!

⬇️ Click the link and get yours today https://t.co/dO9jzEXaWJ

🏎 #HIGPA April 5-7th pic.twitter.com/nqMJxYnyxi

— Barber Motorsports (@BarberMotorPark) January 14, 2019